Good News 010 | 09 October 2018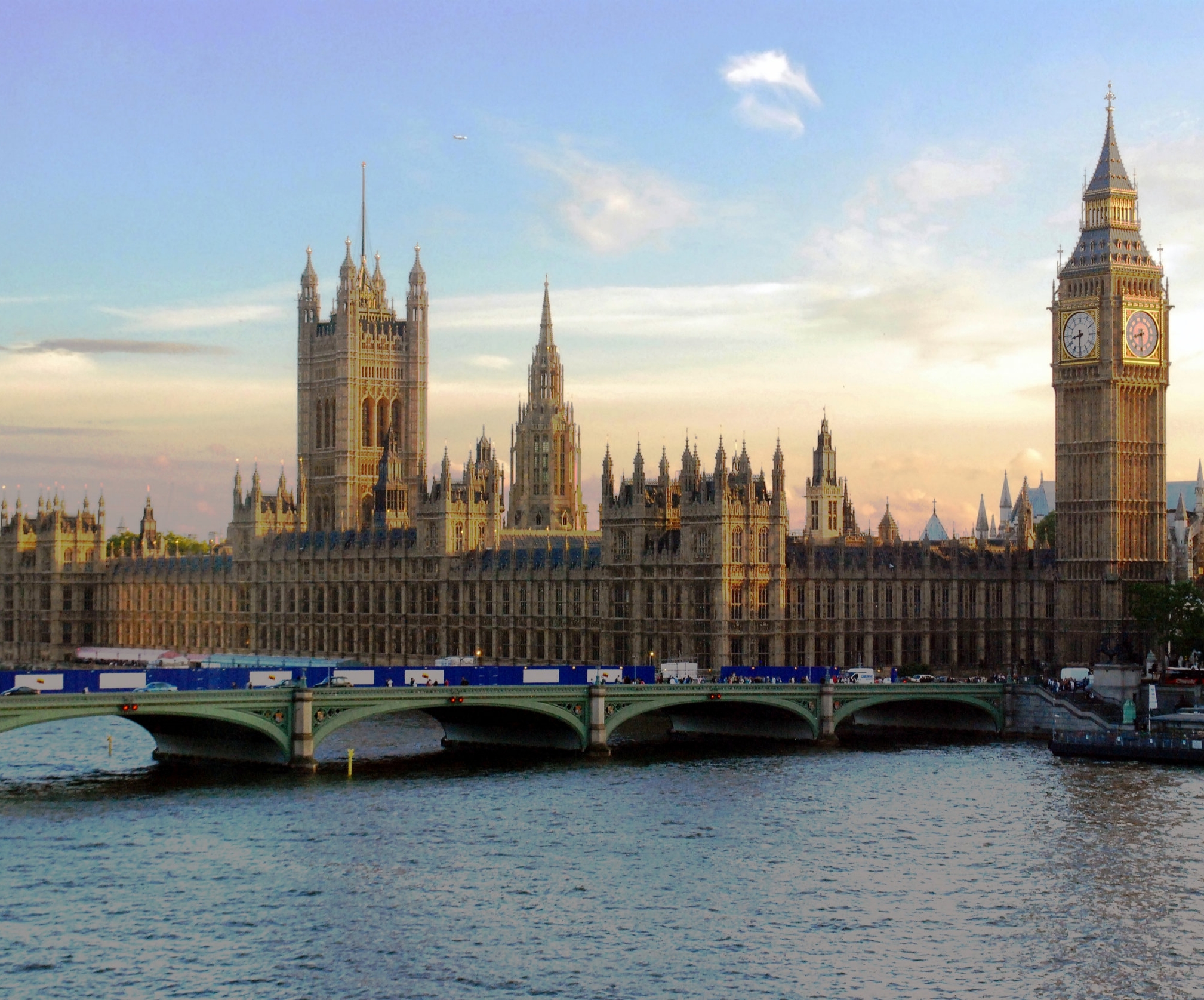 MPs say the fashion industry is a major source of the greenhouse gases that are overheating the planet.

Discarded clothes are also piling up in landfill sites and fibre fragments are flowing into the sea when clothes are washed.

The retailers admit more needs to be done, but say they are already working to reduce the impact of their products.
Full article here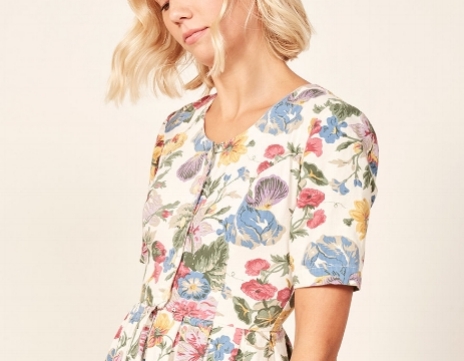 The latest news comes from massive online consignment site Thredup, which on Tuesday launched Upcycle, a new platform that aims to answer the question: How can eco-conscious brands engage with, and even capitalize on, the reselling of their wares?

Full article here
The new Fashion for Good experience
The doors have opened on a new museum which informs and inspires end consumers about the latest thinking in sustainable fashion. The new Fashion for Good experience in Amsterdam is an immersive, interactive museum fitted with smart technology which aims to "change the hearts and minds of the visitors by telling stories behind the clothes [they] wear."
Full article here