Good News 015 | 11 December 2018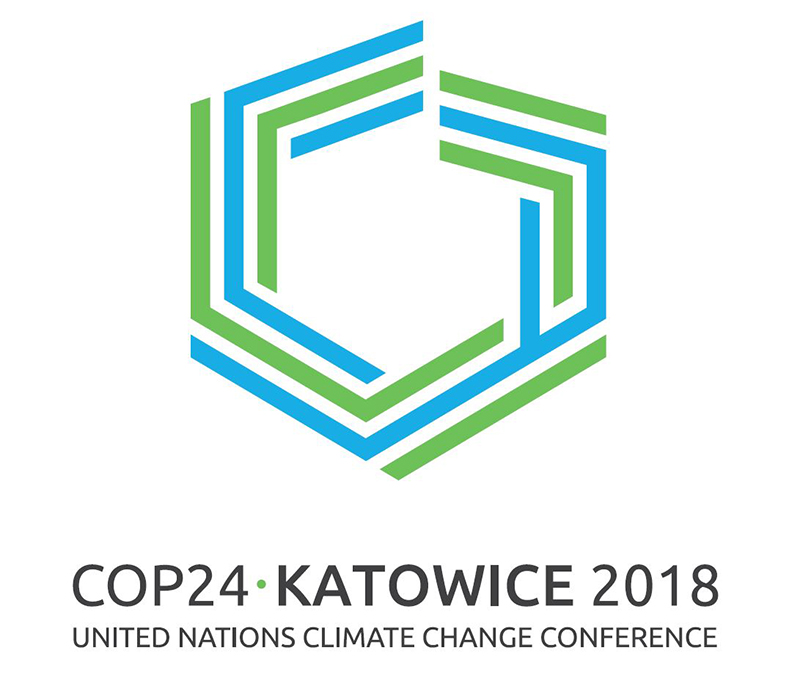 Sustainable fashion x COP24
Key representatives of the global fashion industry have made concrete commitments to address climate change by launching the Fashion Industry Charter for Climate Action at the Climate Change Conference (COP24) in Poland today. Under the auspices of UN Climate Change, leading fashion brands, supplier organisations, and NGOs, have agreed to collectively address the climate impact of the fashion sector across its entire value chain. The signatories have pledged to progress 16 principles and targets outlined in the charter, including the selecting of climate friendly and sustainable materials, using low-carbon transport, and exploring circular business models.'
Full article here
Animal skin ban: is it worth it?
Luxury fashion brands save species. Fact. But the recent announcement by Chanel that it will no longer use reptile skins, will not save species. In our opinion, as leaders within the world's largest and oldest conservation organisation, the decision may be well-meaning, but it is wrong. It will adversely affect the conservation of wild animals and the livelihoods of the people who live with and depend on that wildlife.
Full article here
Ioncell most sustainable fibre yet?
From fibre to yarn and fabric to final product, a diverse team of researchers, experts, and students made the gown a reality on the Aalto University campus. The Ioncell process, developed by Aalto University and the University of Helsinki, aims to change the way we make clothes. It creates quality textile fibres from a range of raw materials, including wood, recycled newspaper or cardboard, and old cotton textiles.
Full article here