Good News 013 | 27 November 2018
UN x Stella McCartney Fashion Charter
Leading fashion designer Stella McCartney has thrown her weight behind a new sustainability charter from the UN which aims to promote low-carbon production methods and cut waste in the fashion industry.
Full article here
Insight report on sustainable fashion
A significant number of consumers in Europe's five largest markets (namely, Germany, UK, France, Italy and Spain) take fashion brands' social and environmental impact into account when shopping.
Full article here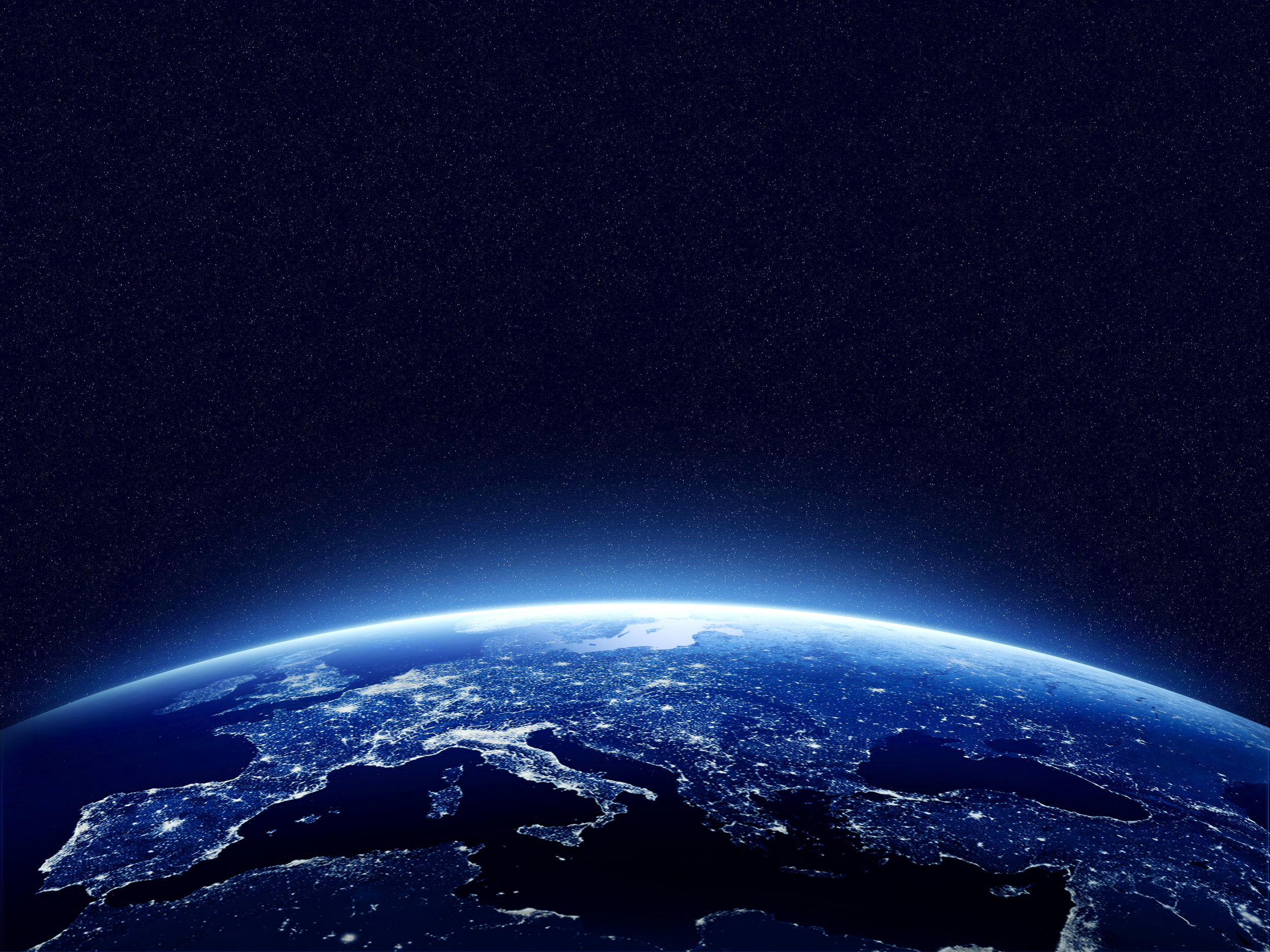 Fishing nets and discarded plastic are finding their way into wardrobes around the world thanks to a rise in the number of fashion designers using materials made from recycled ocean waste.
Full article here