Good News 002 | 14 August 2018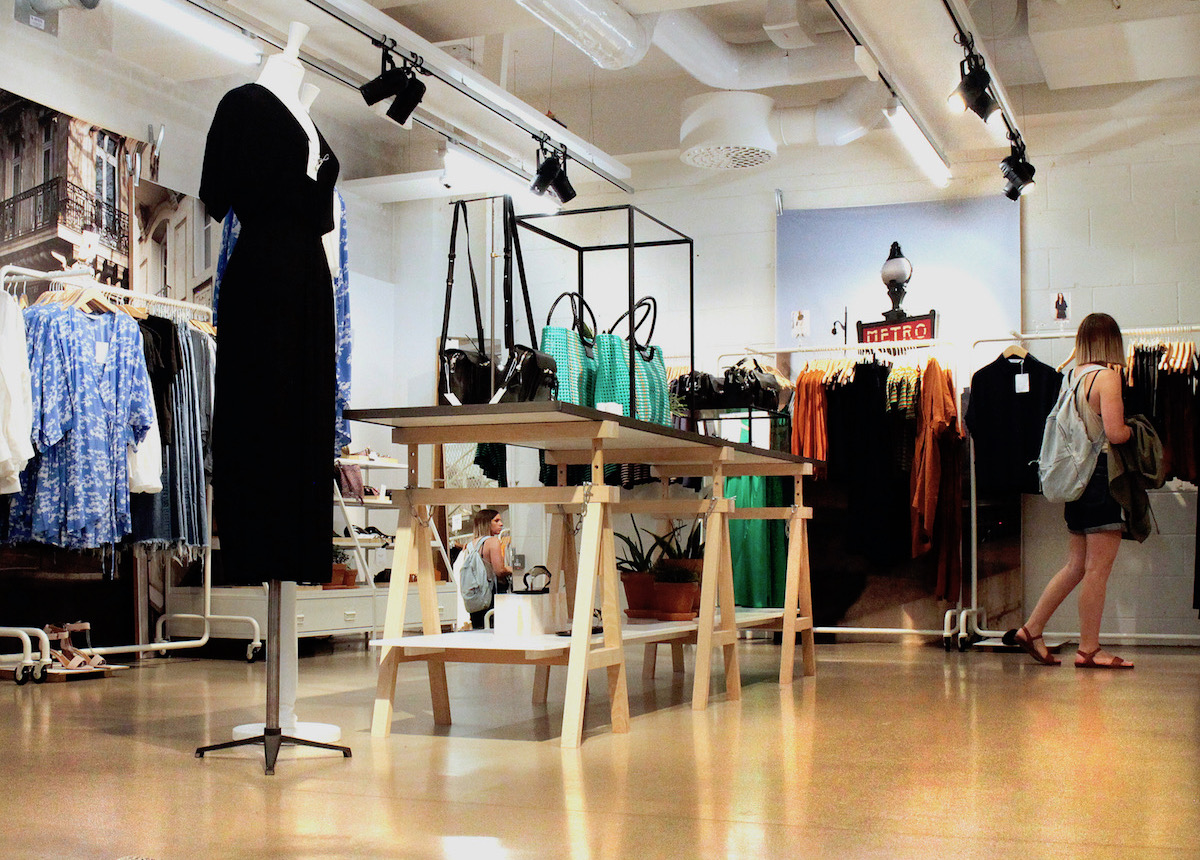 Recognising that consumers want to reduce their environmental impact, retailers innovate and set a new trend where they are buying back their used products for resale to consumers.
We can see for example The North Face Renewed, "a collection of refurbished products for consumers who want to access affordable gear." All Renewed items originated as returned, defective or damaged apparel from The North Face's distribution center. The company then relies on its partners at The Renewal Workshop to professionally clean and repair products, including clothing for men and women, before listing them for resale.
Assessing your material footprint
The Sustainable Apparel Coalition (SAC) has announced an update to its Higg Materials Sustainability Index (Higg MSI) tool that will enable the apparel, footwear, and textile industry to "more effectively" assess the environmental impact of materials used in its global manufacturing.
"With the opportunity to play a key role in determining a product's sustainability performance, being a designer today is really exciting," SAC chief executive Jason Kibbey said in a press release. "With the Higg MSI, product designers can access an incredible amount of information, and then use it to significantly reduce environmental impacts of materials production."
Everyone is talking about it
ELLE is dedicating its Septembre 2018 issue to susstainability, with leaders in the field joigning forces to encouraging a more environmentally-friendly fashion industry to a wide audience.
The groundbreaking issue addresses how the fashion industry and consumers can make meaningful changes to the way they work and shop to help the environment