Good News 003 | 21 August 2018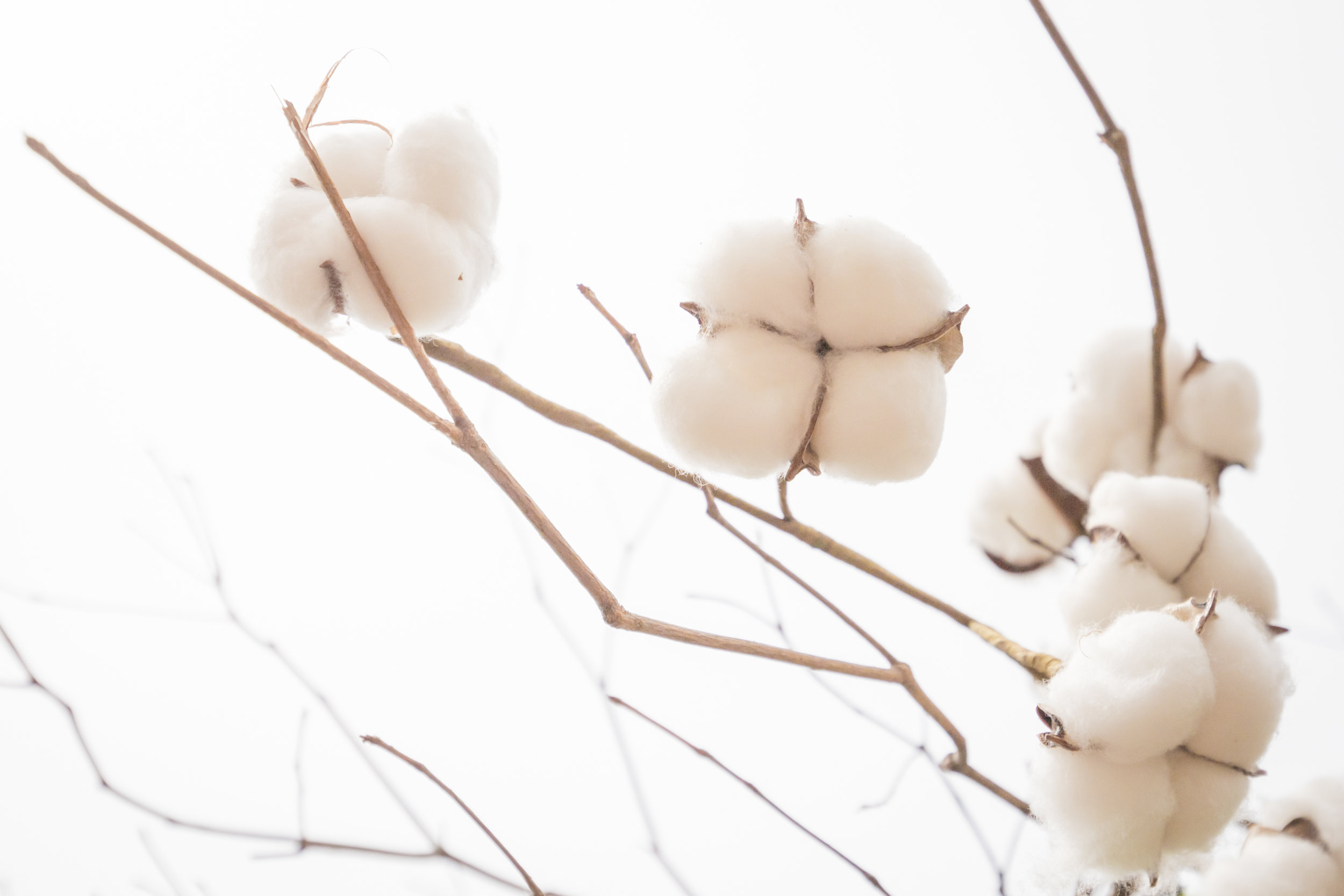 Sustainable cotton is the new black
It has been a busy week for sustainable cotton. Better Cotton Initiative (BCI) and Organic Cotton Accelerator have announced that they will work closely together to make sustainable cotton mainstream. C&A has partnered with Fashion For Good to achieve a Cradle to Cradle Certified™ GOLD denim jeans, providing a world's class recipe on how to design the 'most sustainable pair of jeans'. Reebok is exploring sneakers' material mixing corn and cotton together. Let's keep the good work flowing...
C&A Most Sustainable Jeans press release
Roadmap to sustainable fashion
116 members of the German Partnership for Sustainable Textiles have submitted their roadmaps outlining concrete steps for increasing sustainability in textile supply chains. Brands include Adidas, H&M, Primark and Hugo Boss.
UN unveiled a film on sustainable fashion
'Made in Forest'
In her new video, which will be presented to world leaders at the High-level Political Forum for Sustainable Development in New York, Yeoh sets out to find out "what sustainable fashion could look like, without compromising the beauty of our clothes." One answer: high-fashion produced with certified sustainable new generation forest-based fabrics.