Good News 004 | 28 August 2018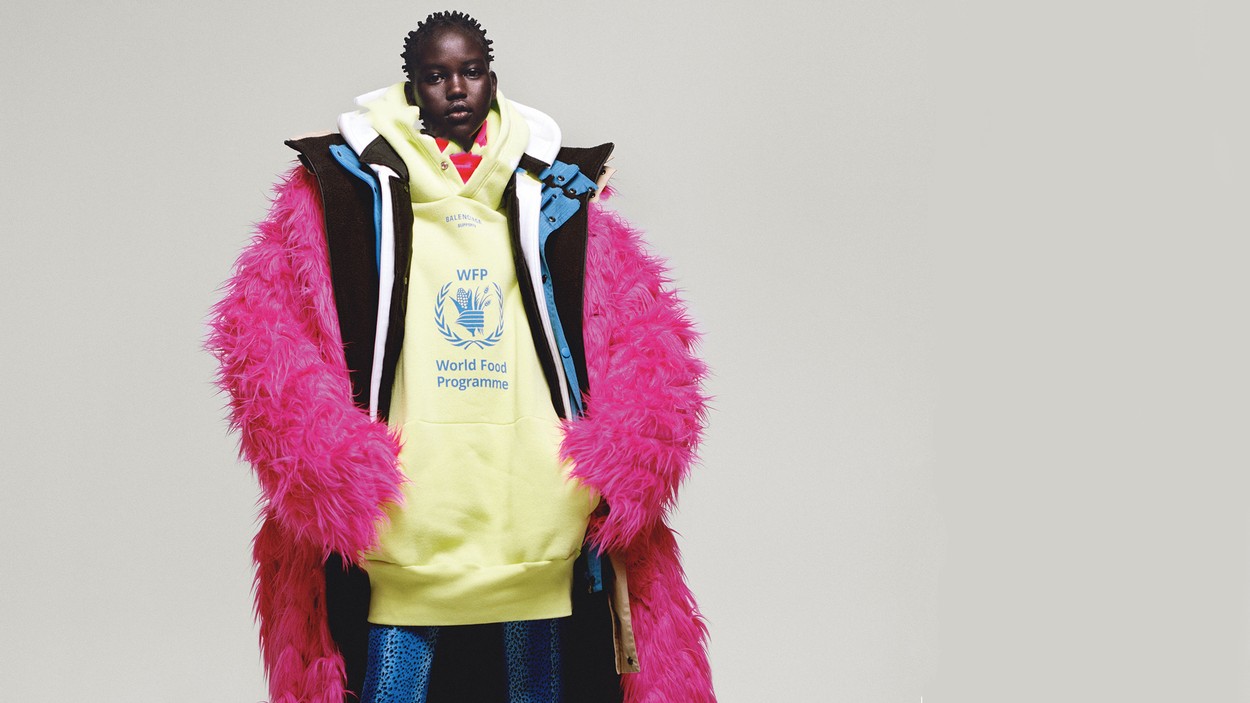 Balenciaga collaborates with The World Food Programme
Demna Gvasalia, creative director of Balenciaga believes that fashion can change the world. Collaborating with the World Food Programme at Balenciaga this season, the world's most in demand designer is spearheading a radical revolution in how we approach clothes.
Call for Clean Water Partnership
H&M group and WWF have worked together on water stewardship since 2011, reducing the water impacts within the H&M group supply chain as well as creating programmes for wider change in key sourcing regions.
Now they are calling on other textiles brands to join global industry efforts on water stewardship, in particular joining efforts to work 'beyond the factory fence' — creating multi-stakeholder solutions to water issues and supporting stronger water governance (policy, incentives and enforcement) in high water risk regions.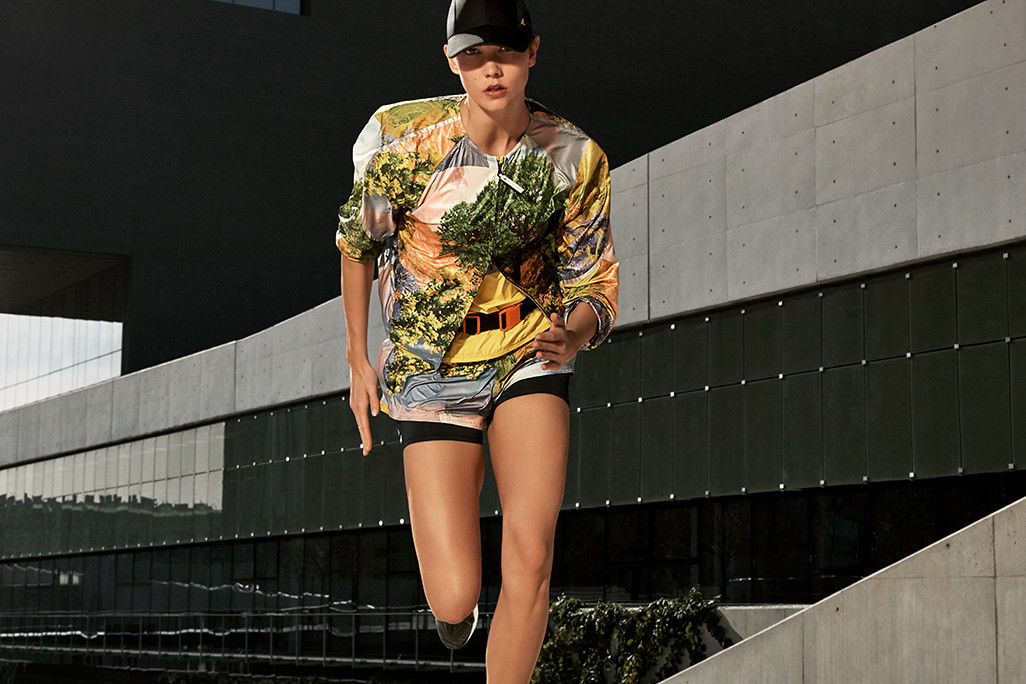 Adidas x Stella McCartney
Adidas has revealed a new clothing line with Stella McCartney which aims to focus on the importance of protecting nature.
In keeping with Adidas's pledge to increase sustainability, the new AW18 line will include eco-friendly fabrics such as recycled polyester, organic cotton, and recycled ocean plastic.
Stella McCartney said: "More than half of our apparel and a third of our footwear in AW18 are made with eco-innovative and recycled materials."