Good News 006 | 11 September 2018
Hong Kong Fashion Summit 2018
The Hong Kong Fashion Summit was held on 6-7 September with hundreds of brands, designers and brilliant initiatives joining the call for circular economy. Hong Kong is becoming the new sustainable fashion hub and here are a few examples of how exciting sustainable fashion is about to become:
ALLBIRDS, in San Francisco, makes shoes out of carbon.
FASHION FOR GOOD based in Amsterdam. This year, they are launching their fourth 'Accelerator programme, encouraging start up to innovate sustainably.
THE MILLS FABRICA is a catalytic hub based in a converted old mill in Hong Kong. With Techstyle, they support startups at the intersection of fashion, textile and technology, making the concept of "wearable technology" focus on fashion and textile industry.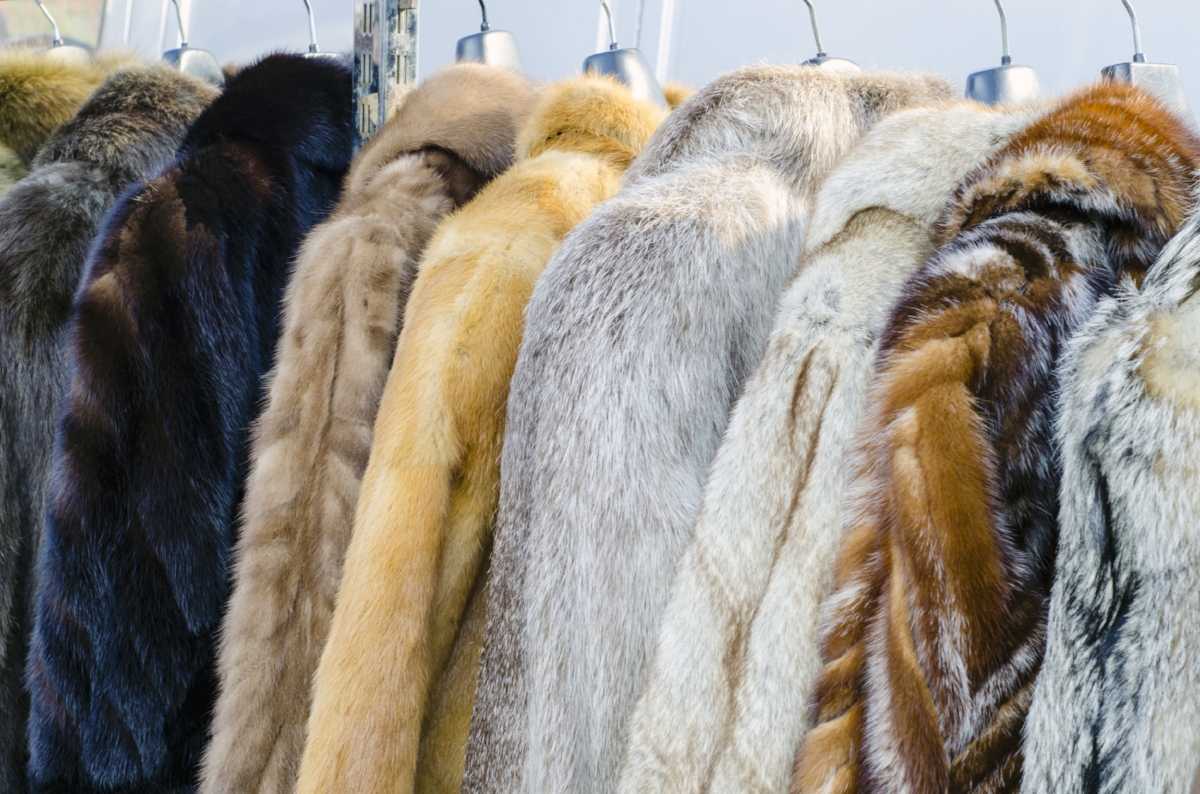 The luxury fashion is moving away from fur. Gucci and now, Burberry have committed to No Fur.
This week, London has become the first of the main fashion weeks to ditch animal fur in its shows after the British Fashion Council (BFC) said none of the designers participating on the official schedule would be using it.
Burberry: Full article here
London Fashion Week: Full article here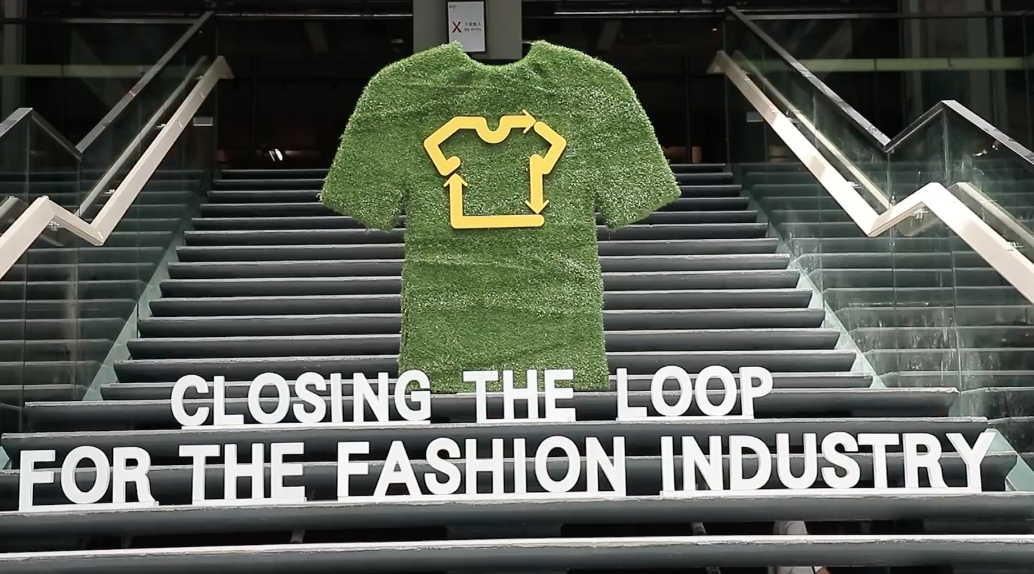 Hydrothermal Recycling Tech
The H&M Foundation and the Hong Kong Research Institute of Textiles and Apparel (HKRITA) have jointly set up two first of its kind textile recycling facilities in Hong Kong.
The award-winning hydrothermal recycling technology is for the first time put to practice at scale. a miniaturised Garment-To-Garment Recycling System has also opened for the public.