Good News 008 | 25 September 2018
The plastic in our clothes
Friends of the Earth are calling on the fashion industry to do more to tackle plastic pollution, as new figures highlight that the sector is a "significant contribution" to the problem.
The environmental campaign group states clothes washing in the UK is estimated to generate around 4,000 tonnes of plastic microfibre pollution every year, of which 1,600 tonnes could be ending up in our rivers and estuaries.
Full article here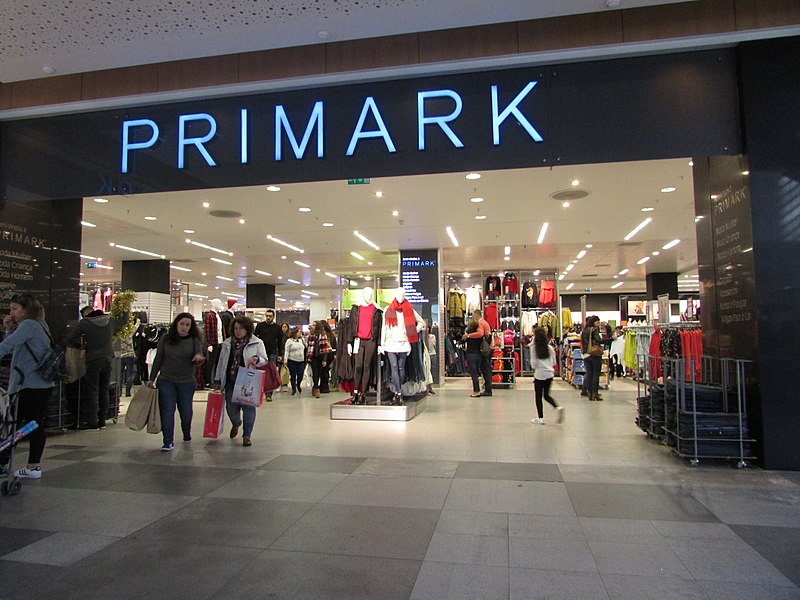 Primark expands its Sustainable Cotton programme
UK fast fashion brand Primark says it has now sold four million pairs of pyjamas made with sustainably grown cotton from its pioneering programme in Gujarat, Northern India. The company gave details of the initiative as it announced plans to expand production into neighbouring Pakistan.
Full article here
The greatest misconception about the Green Carpet awards, which brought Milan fashion week to a close with a celebration of sustainable fashion, is that they are an alternative to the traditional red carpet. The true aim of the Green Carpet project is to rip the red one up entirely and replace it.
Full article here